Papiersnijkunst is een van de oudste vormen van volkskunst in China. Tijdens seizoens- en familiefeesten versieren de Chinese ramen, plafonds en lantaarns met papierknipsels. In de workshop gaan we creatieve en persoonlijke papiersnijkunst maken. Leuke combinatie van traditionele chinees patronen en westerse cultuur!
Tijd: 18 januari 2014 van 9:30 tot 15:30
Locatie: voormalige Julianaschool, Conventstraat 2, Huissen
Programma:
9:30-12:00 Een presentatie over Chinese papiersnijkunst, basis patronen knippen
12:00-13:00 Lunch
13:00- 15:30 Papiersnijkunst maken met eigen naam en Chinese Dierenriemtekens
Kosten: €40 p.p., incl. materialen, koffie, thee en lunch.
Maximale deelname: 10 personen
Informatie en inschrijving:
Xiaoling Huang
06-26161100

Cover design and illustrations for Lulu Wang's upcoming poetry book "Zomerliefde".
Publisher: Publishing House Lulu Wang
Publishing date: 2013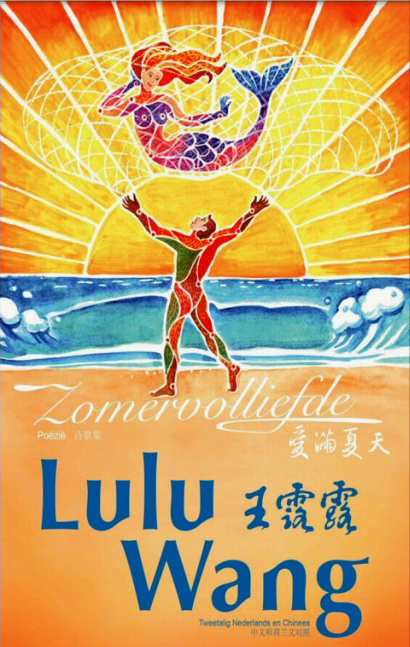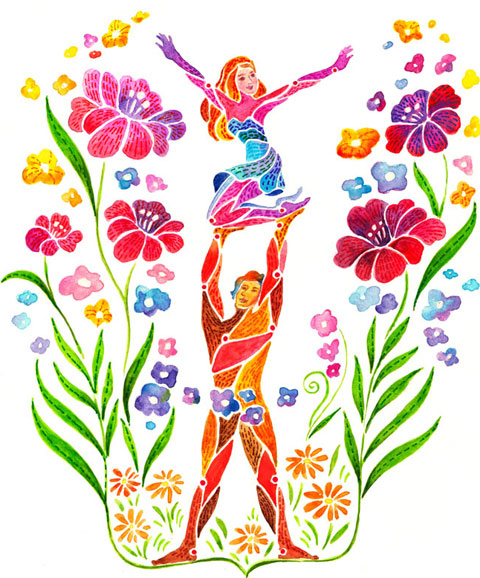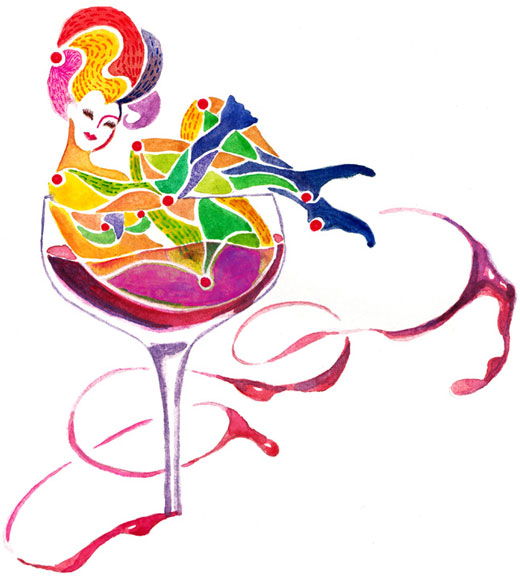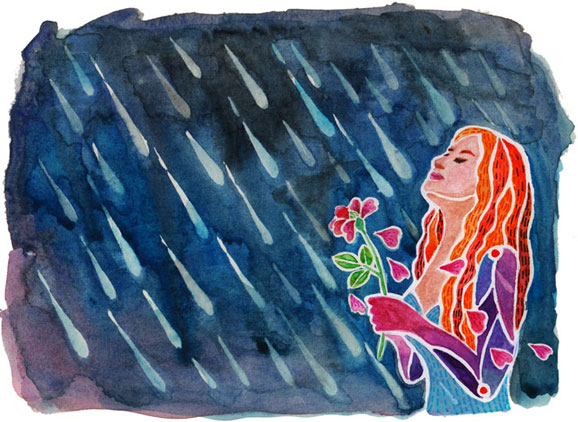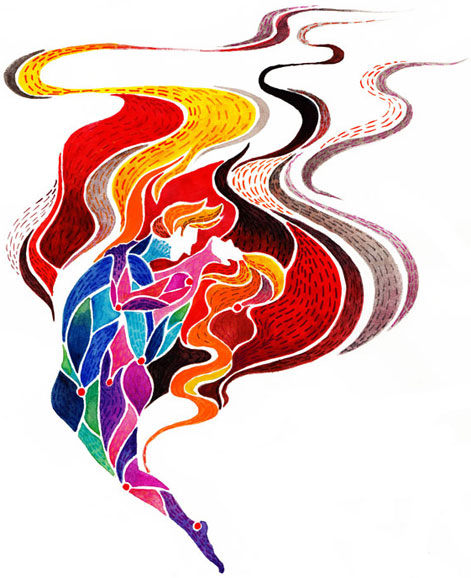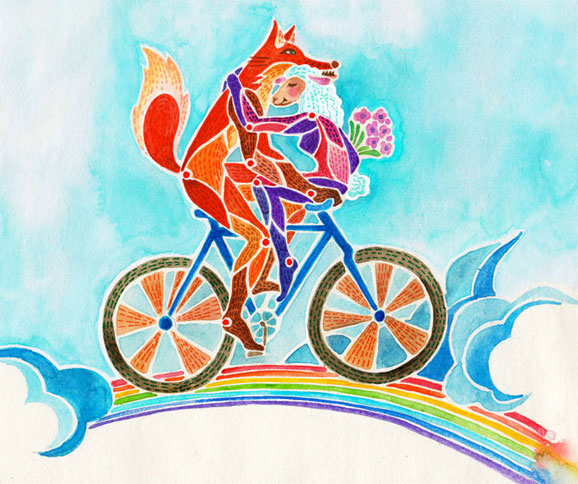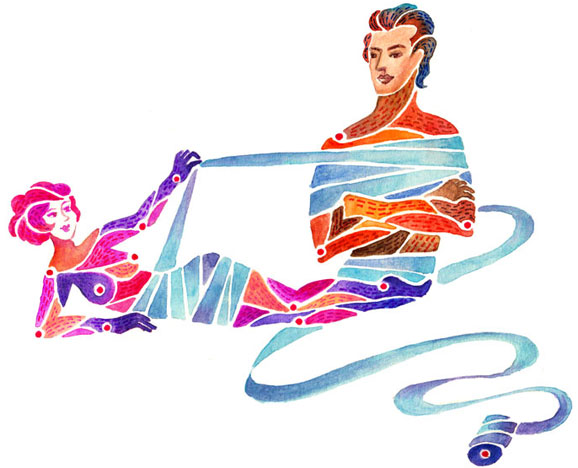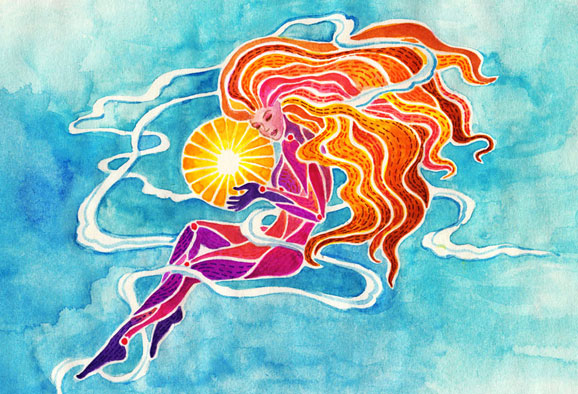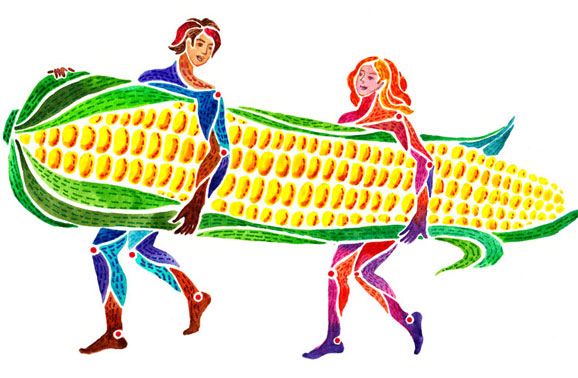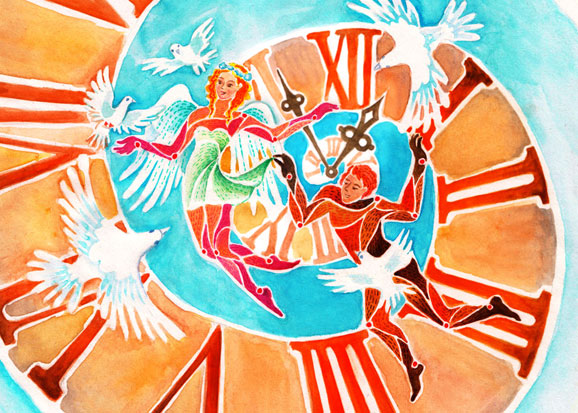 Group exhibition of artist of the Lingew'Art foundation.
Exhibition: 2-3 November 2013, 11:00-18:00.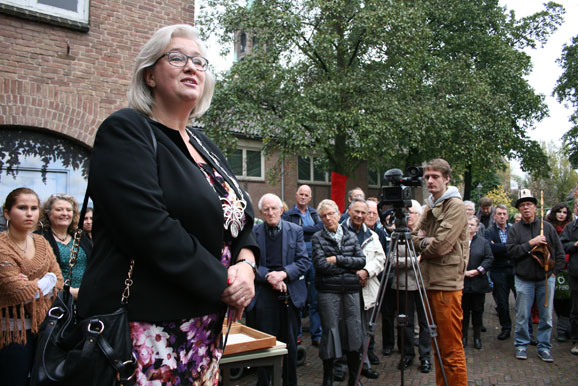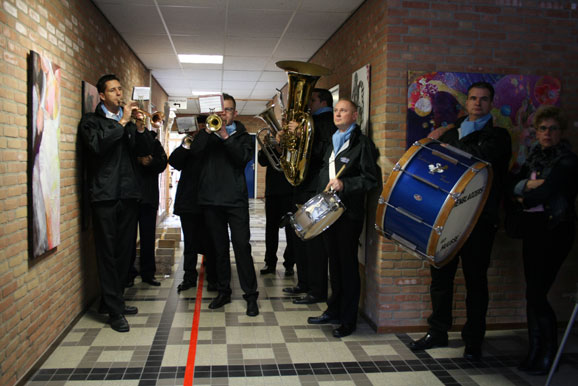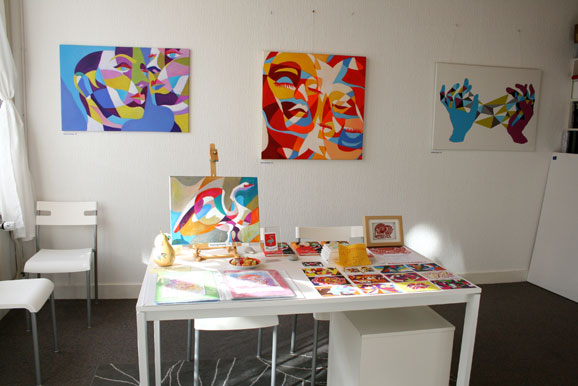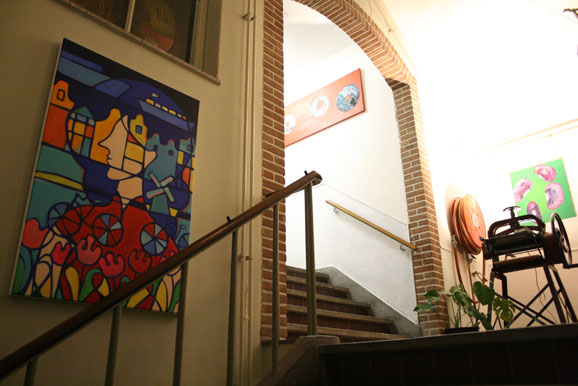 Kunst in de etalage, Huissen 2013.
Exhibition: May 2013, During opening hours of the shop.