Lecture of Xiaoling's paiting together with Latin dance performance.
29 December at the Yinzi theater, Chongqing, China.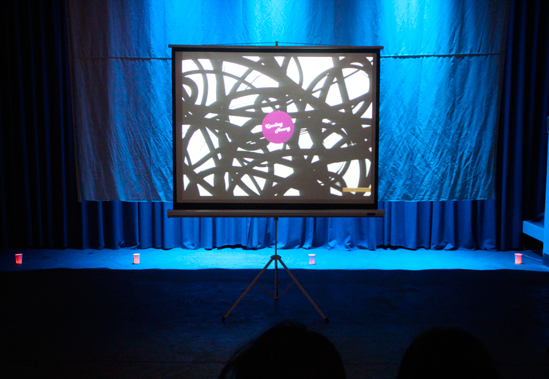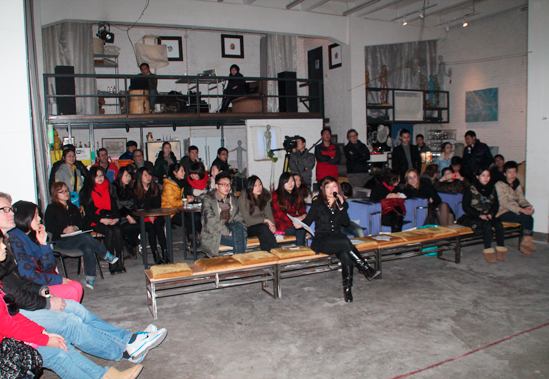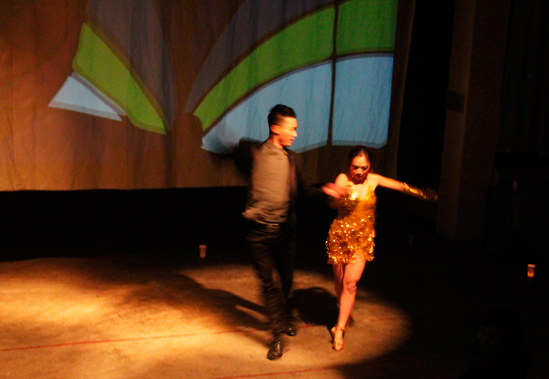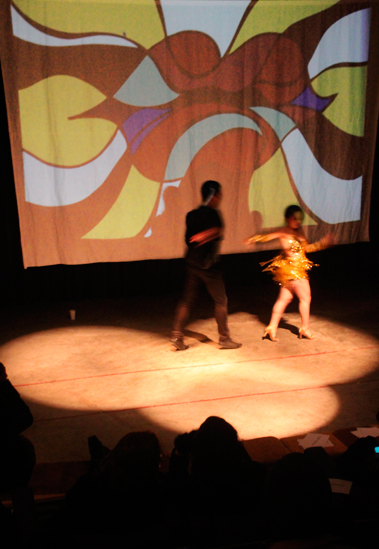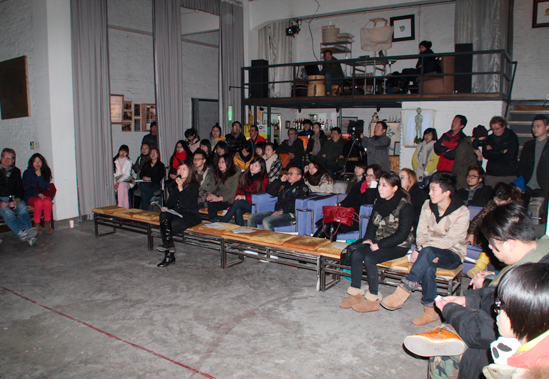 On July the 9th Lulu Wang presenter her Book App of her latest book "Nederland, wo ai ni" (Netherlands, I love you) together with the Residentie Orchestra in the Dr. Anton Philipszaal Den Haag.
My illustrations where used as background during the evening.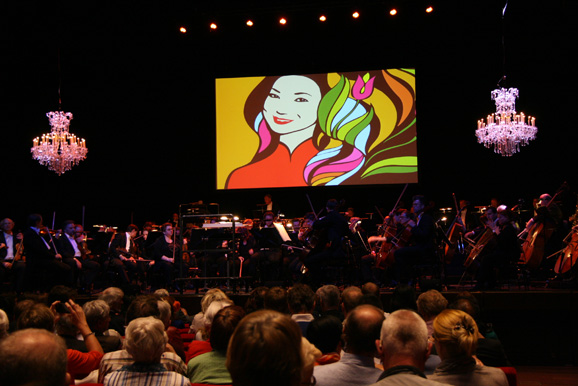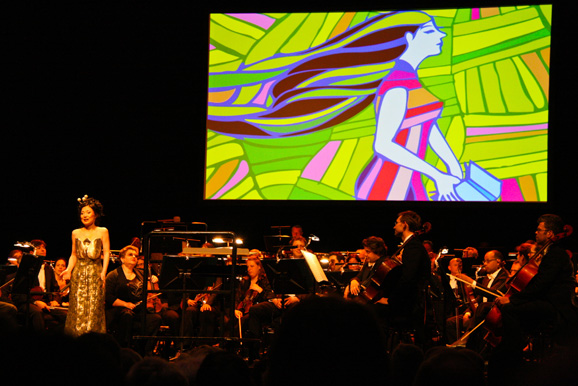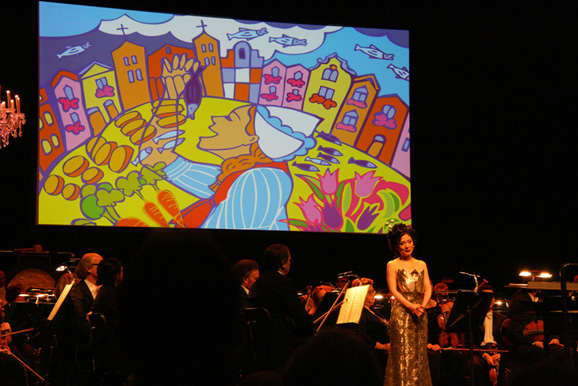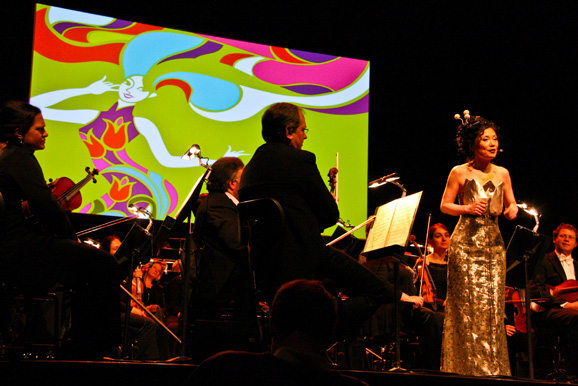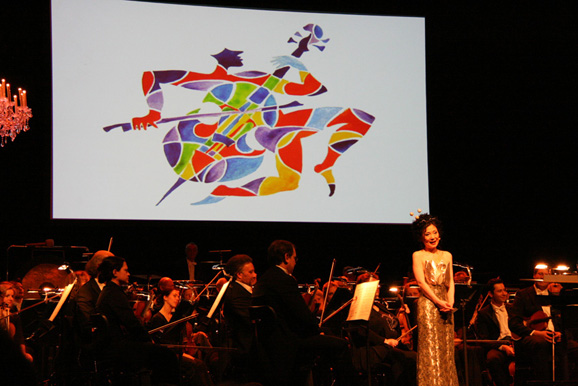 1st kunstroute Huissen 2012.
Exhibition with Martha van Geelen.
Exhibition: 12-13 May, 11:00-17:00